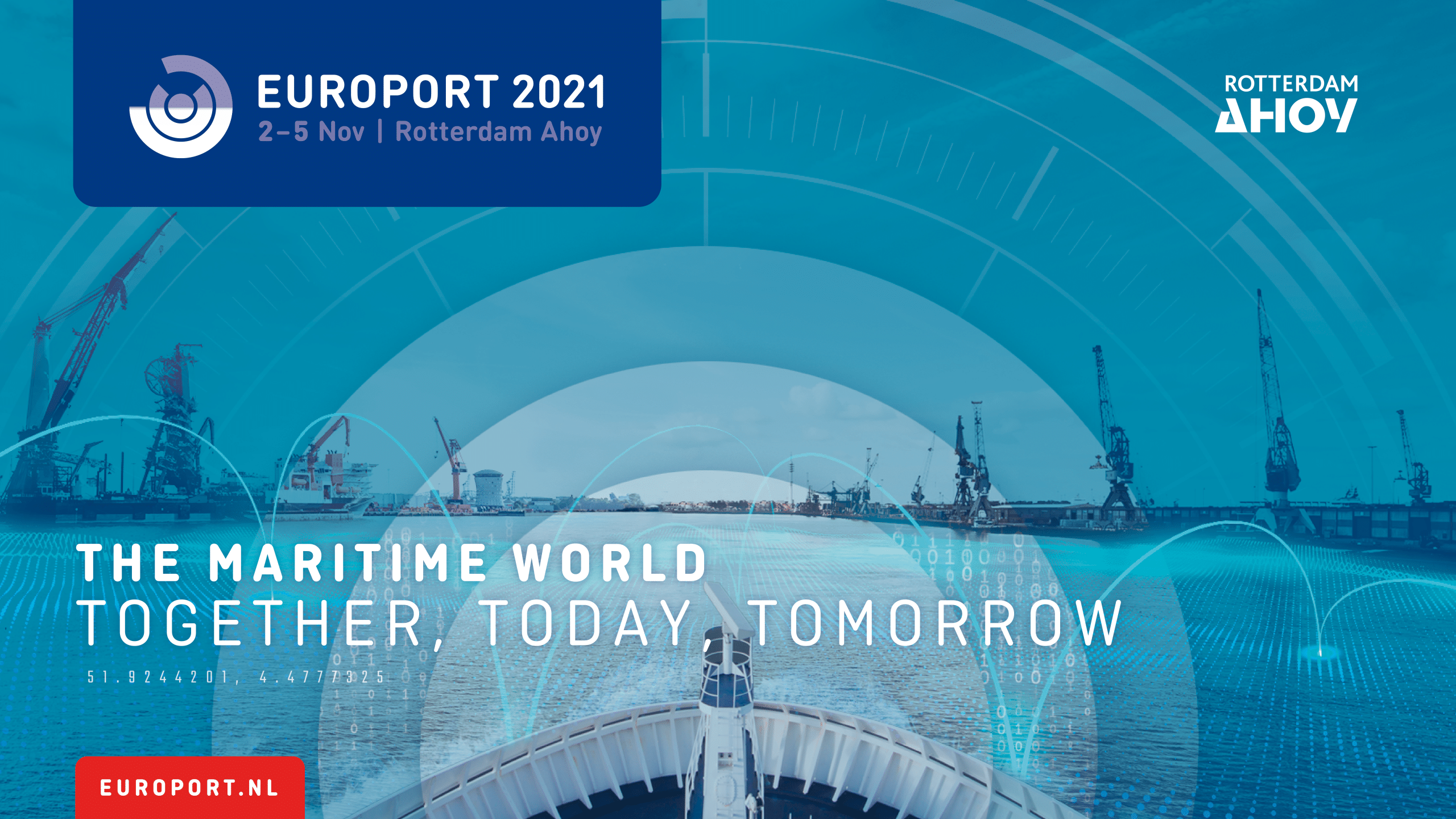 On behalf of everyone at CORROSION, we are very pleased to invite you to come and visit the CORROSION team at Europort 2021 at Rotterdam Ahoy, from the 2nd to the 5th of November.
As a company that puts so much emphasis on providing a truly personal service for all our customers, we are absolutely delighted to being able to see friends old and new face to face again
Despite the pandemic posing all sorts of challenges, the last two years have been an exciting period for CORROSION, as we have continued to grow and expand– both in terms of where we operate globally, and the range of innovative new products and services we offer today. 
We are particularly pleased that Europort gives us an opportunity to showcase our unique UV-C cooler, which we developed together with Philips, Boluda Offshore and Multraship. For us, it represents the ultimate in anti-fouling solutions, as it is sustainable and offers 24/7 protection at great value. With the test phases now complete, it has already proven very popular with our customers, and we would be delighted to explain the features to all interested parties in person.
This year will see our largest presence yet at Europort, both in terms of our team and the CORROSION stand. It certainly should not be hard to find us. Our stand will feature a bar where we can share a drink or two and have a bite to eat, and an air hockey table for a little light entertainment!
We hope to see you next week. For any questions or queries, please do not hesitate to get in contact.
Stand 7204 in hall 7
Register for a free visit here www.europort.nl