MGPS - Marine Growth Prevention System
MGPS Marine Growth Prevention Systems, such as Impressed Current Anti Fouling (ICAF) solutions, protect cooling systems against almost every kind of biological growth.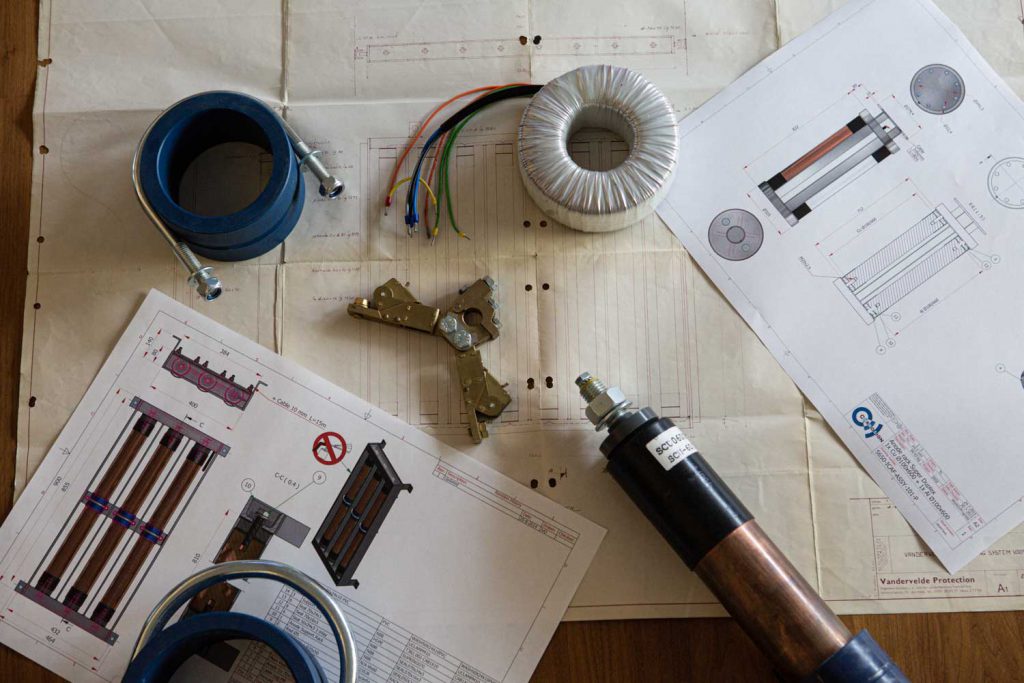 CORROSION's ICAF-MGPS marine anti-fouling system guarantees optimum protection, reducing costs and enhancing performance while also helping to meet stringent environmental regulations about the use of chemicals to control biocides.
Designed to be operative on all sorts of vessels and constructions in seawater, including box coolers, seawater inlet systems, submerged pump units, in addition to various industrial applications, CORROSION's MGPS for ships and vessels solutions are easy to install and maintain.
What's more, all data can be downloaded to an external computer and transferred through the Internet. This makes MGPS for ships and vessels easy to monitor and adjust.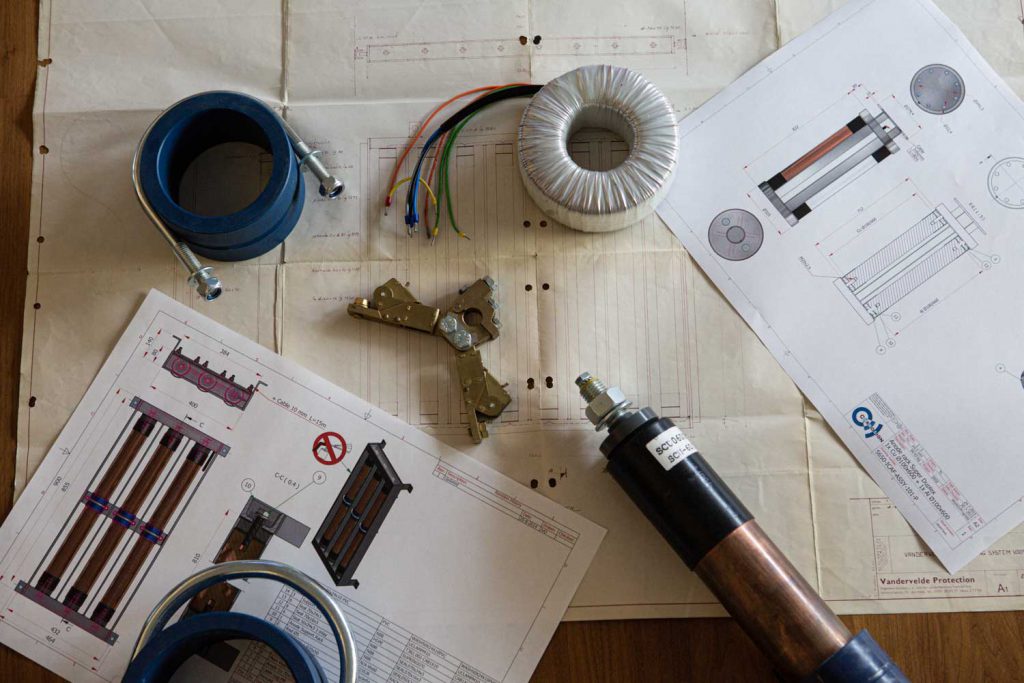 Other advantages of our ICAF-MGPS anti-fouling power unit include:
Learn more about our products and services
Learn more about our products and services