CORROSION is a progressive and dynamic place to work. A no-nonsense organization that cares. We produce state-of-the-art anti-fouling and corrosion systems for maritime and offshore markets and we have a strong reputation for innovation, technology, and sound solutions. We started out small and have grown to be a global player. A force to be reckoned with in the market. How? Because we make things happen.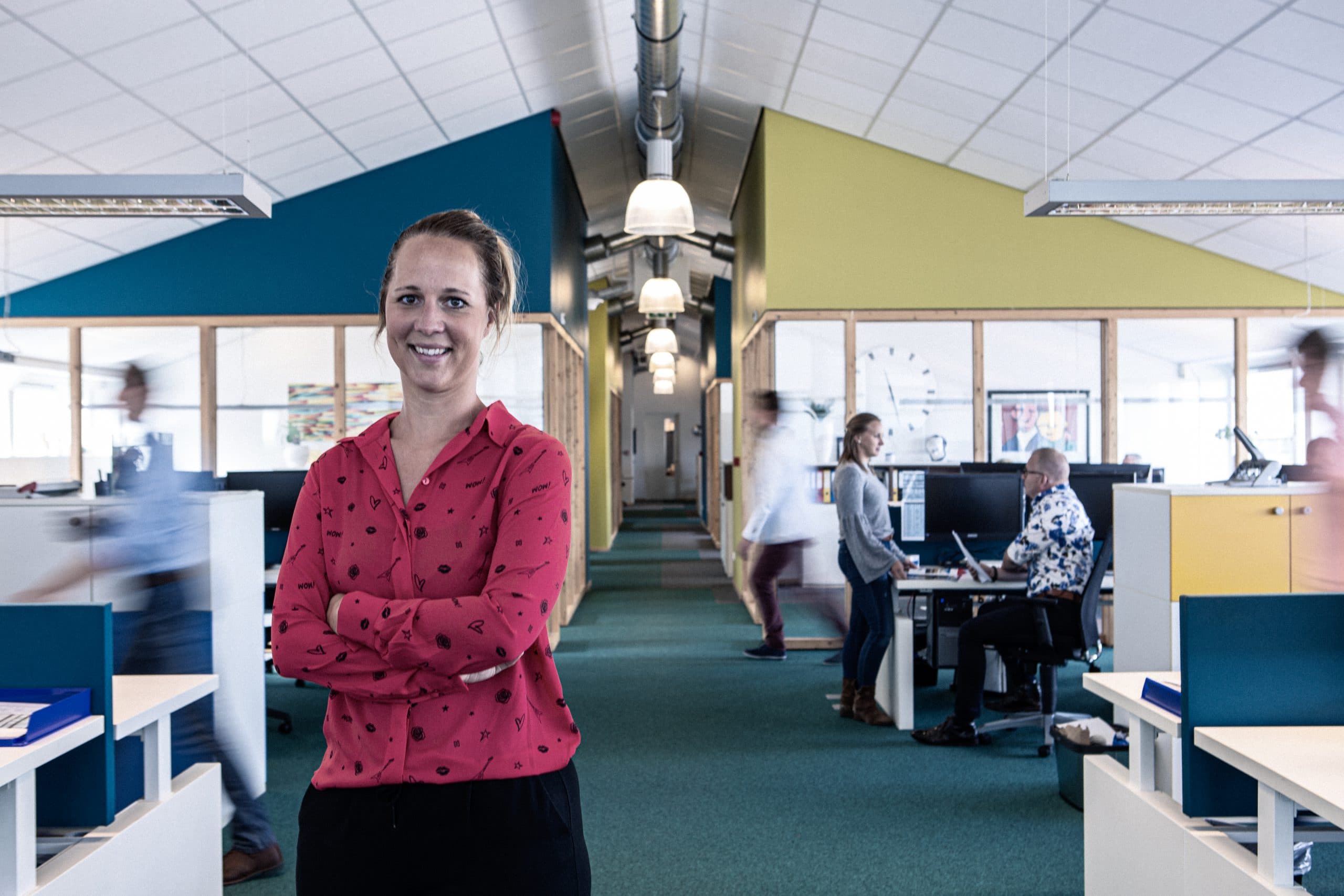 Excellent service is also what sets CORROSION apart. We go the extra mile– we're always there for our clients. One of our roles is to take on responsibilities and lend a hand wherever possible. To make things easier for our clients.
Our team is what makes us who we are. People with common sense, brains and character. People who are not afraid to think outside the box. People who care. These kinds of people comprise our workforce at CORROSION. Whether they're blazing ahead with groundbreaking research, installing a system, manufacturing a product, or talking with a client—the people who work for CORROSION are our face and hands all around the world.
We value short lines of communication. A working environment that stimulates creative and innovative thinking. No complicated hierarchies. A down-to-earth, open atmosphere where we work together. With each other and our clients.