Partnerships are more than a business model. We believe that by combining forces and expertise we can offer (turnkey) solutions to better serve our customers. Together we provide sustainable cathodic protection (ICCP) solutions for offshore wind farms. From design and manufacturing, to commissioning and maintenance.

Bluestream is a leading offshore contractor, providing specialist technical services above and below the waterline. They are highly skilled in surface supplied diving, Remotely Operated Vehicles (ROVs), working at height, rope access and Unmanned Aerial Vehicles (UAV). They provide their clients with tailored solutions to ensure sustainability and profitability during the installation, maintenance and decommissioning of their offshore assets. To do this, they combine profound knowledge and decades of experience with the ambition to innovate in a world where the energy industry is evolving.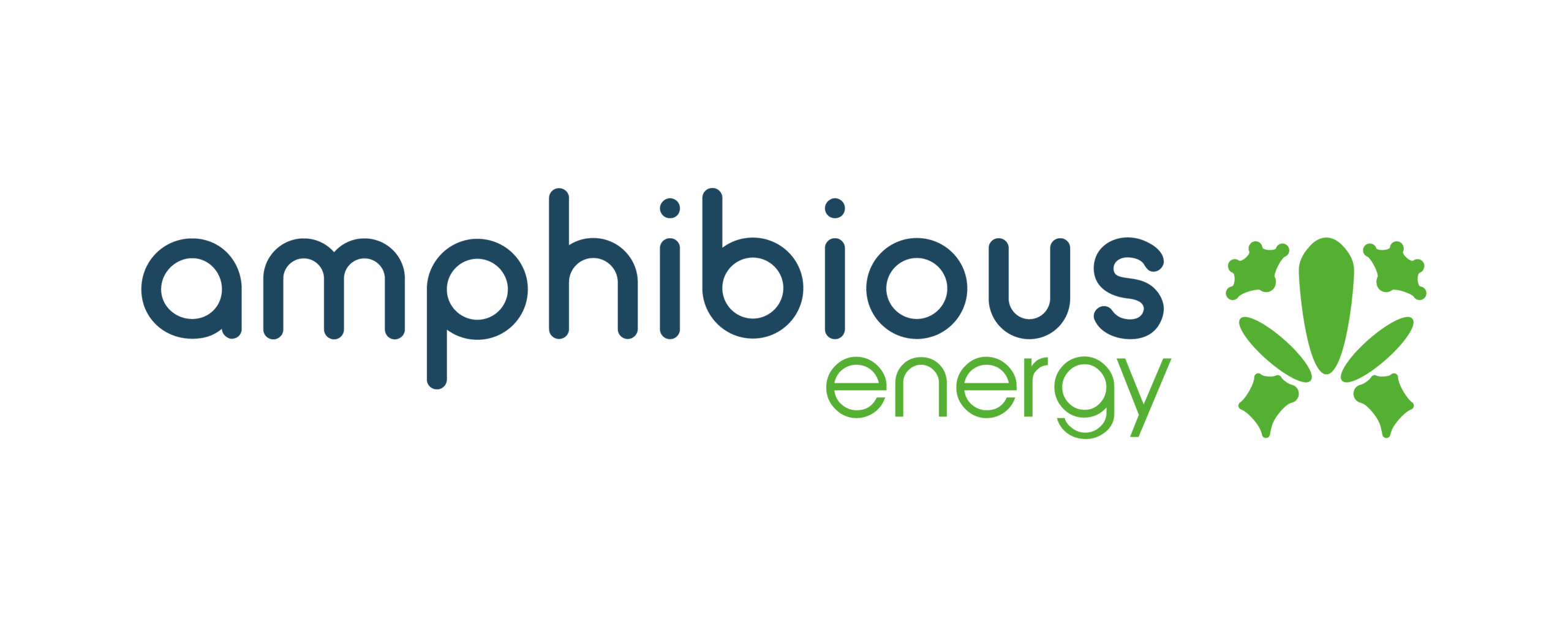 Amphibious Energy is a specialist in designing offshore, autonomous and 100% renewable energy power generators, the company combines wind and solar power with storage, in a compact and transportable design. These first-of-its-kind electrical power generators – EnergyPods – are a sustainable, zero-emission alternative to diesel gensets, and offer affordable, reliable and clean energy. Amphibious Energy is actively involved in Central North Sea projects to support operators in becoming net-zero in their operations.

Elsyca is active in the markets of corrosion design & engineering, cathodic protection & AC mitigation, surface finishing, and electrochemical manufacturing. Within a variety of industries – such as oil & gas, automotive, aerospace & defense, electronics and medical. The combination of the practical engineering knowledge, the in-house developed family of engineering simulation tools, and the continuous focus on R&D and innovation has established Elsyca as a trustworthy and appreciated partner for many clients across the globe.

ProCon is an international ISO9001, ISO14001, ISO45001 and UN SDG certified company that offers specialized and high-quality solutions to the global offshore and onshore wind industry as well as the solar power industry. ProCon provides full electrical EPCI and service of projects regarding transition pieces, jackets, e-modules, wind turbine generators, balance of plants, substations and solar farms – including the medium and high voltage work.