Our customers and relations must be able to trust that our products and services meet the highest quality and safety standards. To guarantee this, we have annual independent audits carried out to comply with the conditions and rules of the International Organization for Standardization (ISO).

The International Organization for Standardization is an international organization that sets standards. The organization is a partnership of national standardization organizations in 163 countries. During the ISO assessment and inspection moments, the auditors mainly assess whether the theory is properly applied in practice. Are we living up to what we have in our policy. Of course, we work towards the assessment and inspection moments, but we attach great importance to safety, quality, and sustainability throughout the year. We are always looking for opportunities to optimize our business processes and proactively implement improvements where necessary.
      *  Evaluating and managing risks, quality plans, annual plans and reports
      *  Internal analysis of environmental aspects
      *  Analyzing security issues and making improvement plans
      *  Advising company management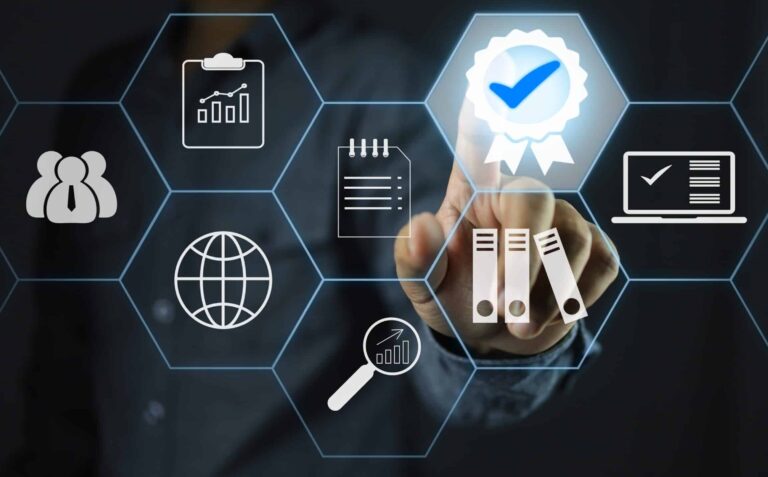 ISO 9001 is an International Standard that sets out the criteria for a quality management system and is the only standard in the ISO family that can be certified to. It can be used by any organization, large or small, regardless of its field of activity.
This standard is based on a number of quality management principles including a strong customer focus, the motivation and implication of top management, the process approach and continual improvement. Using ISO 9001 helps ensure that customers get consistent, good-quality products and services, which in turn brings many business benefits.
ISO 14001 is an International Standard that sets out the criteria for an environmental management system and can be certified to. It maps out a framework that a company or organization can follow to set up an effective environmental management system.
Designed for any type of organization, regardless of its activity or sector, it can provide assurance to company management and employees as well as external stakeholders that environmental impact is being measured and improved.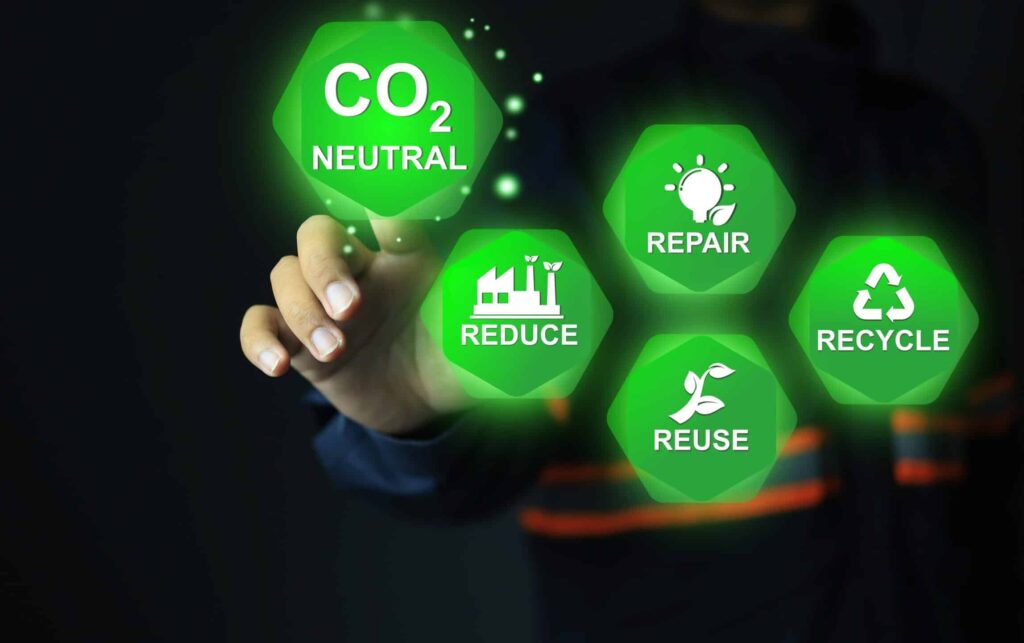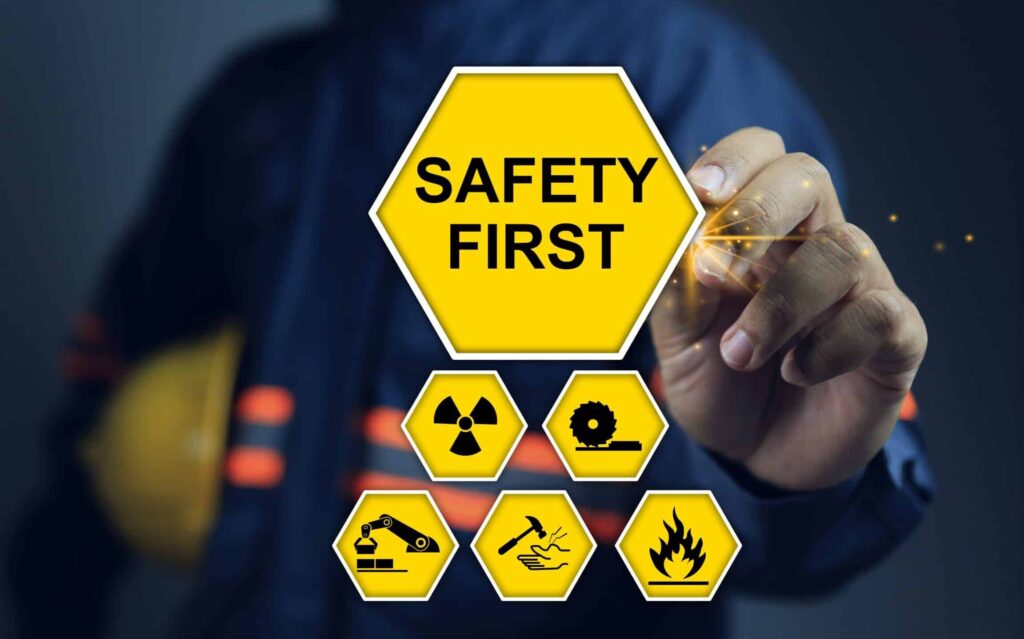 ISO 45001 is an International Standard that specifies requirements for an occupational health and safety (OH&S) management system, and gives guidance for its use, to enable organizations to provide safe and healthy workplaces by preventing work-related injury and ill health, as well as by proactively improving its OH&S performance.
ISO 45001:2018 is applicable to any organization that wishes to establish, implement and maintain an OH&S management system to improve occupational health and safety, eliminate hazards and minimize OH&S risks (including system deficiencies), take advantage of OH&S opportunities, and address OH&S management system nonconformities associated with its activities.