MGPS system - ICAF system
Marine fouling is caused by the accumulation of unwanted biological growth on a surface. If an effective MGPS system is not applied this can represent a serious problem for both constructions mounted in sea water and waterborne vehicles – leading to impaired performance, increased costs and added maintenance requirements.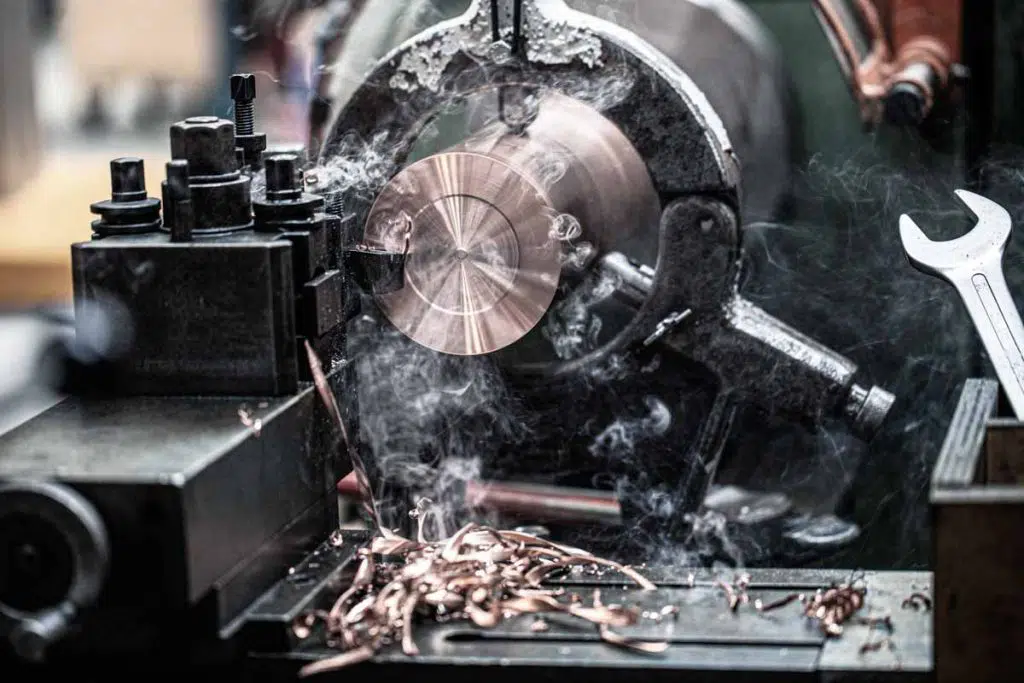 CORROSION's ICAF systems explained
CORROSION's ICAF-MGPS anti-fouling solutions not only set the standard when it comes to offering high-quality, but also sustainable protection against [marine] fouling. This is particularly important in today's world where sustainability factors, including environmental regulations, are an ever more important consideration for all organizations.
In Europe and beyond, organizations such as the European Union, are continuing to address the use of biocides, the chemicals used to control organisms. What's more, it is important to acquire copper ICAF anodes from a certified company such as CORROSION, otherwise the status of a ship's green passport can be affected.
For this reason, Vessel owners, operators, and shipyards that choose to invest in an advanced MGPS system and ICAF system therefore not only benefit from increased performance; they will also be better prepared for the increasingly strict regulatory climate of tomorrow. 
CORROSION has been in the business of protecting sea water constructions and vessels since 1993.
CORROSION's ICAF systems explained
Our ICAF systems (Impressed Current Anti Fouling system) or MGPS systems (Marine Growth Protection Systems) guarantee optimum protection against all types of marine fouling on every kind of vessel and construction – such as box coolers, seawater inlet systems, submerged pump units – in addition to various industrial applications.
An impressed current anti fouling system creates a current between copper anodes and integrated steel plate cathodes. As the copper dissolves into the seawater, an environment is created that prevents fouling and protects the structure. The power unit ensures that the copper anodes add precisely the number of copper particles required to the seawater.
Monitoring online
A web server box onboard the vessel can be used to download all data onto an external computer. This makes it easy to check and adjust the ICAF anodes if and when required, guaranteeing exceptional long-term operational performance.
The key advantages of our ICAF-MGPS anti-fouling power unit include:
Learn more about our products and services
Learn more about our products and services