Our laboratory is an arena for applied science at CORROSION. We strive to be the bridge between academic knowledge and the superintendence of the ship. Science for the real world.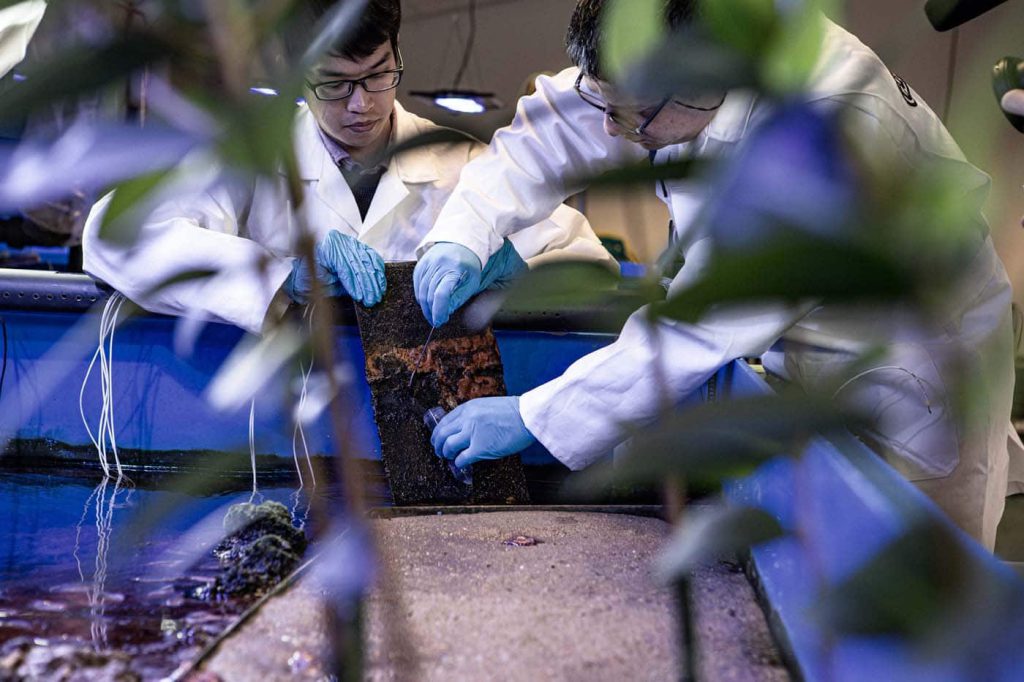 And we mean business. So we work with partners who are widely recognised, and like us, are experts in oceanic environments. You can be assured of the highest quality and standards.
Our CORROSION Laboratory can perform complete CORROSION failure analyses including metallography, electrochemistry and microbiology analyses in a single, coherent package.
Vessels
Pipelines and storage tanks at water distribution companies (both drinking and industrial water)
Sprinkler systems and other firefighting reservoirs
Pipelines and storage tanks in the oil and gas industry
Port infrastructure such as mooring poles and quay walls
Offshore wind foundations and other offshore structures
CORROSION and fouling are widespread problems in many different industries. Both fresh and seawater environments need protection whenever a man-made structure is being exposed to the elements. Here's a list of some structures we see affected:
At CORROSION we work hard to solve real life problems. That's what we call applied science.
Learn more about our products and services
Learn more about our products and services