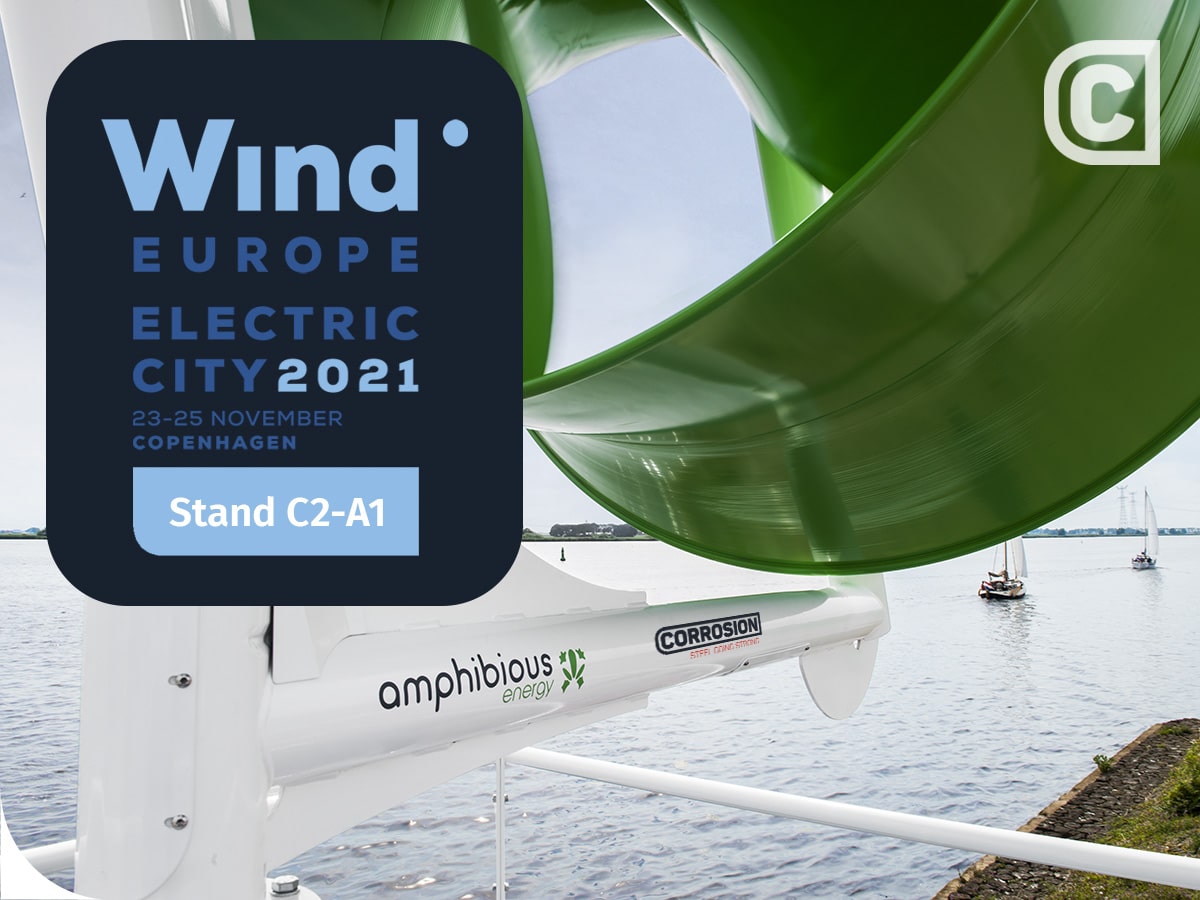 We are delighted to inform you that CORROSION will be attending Electric City in Copenhagen from 23 to 25 November, 2021.
The timing of the event could not be better, only days after the COP26 climate change conference, with the need for truly sustainable energy never higher on the global agenda.
CORROSION is proud to support the offshore wind sector. Our team and partnerships are continuing to grow and expand, and our ICCP systems now help protect wind farms across the world – from Europe, to North America and Asia.
We are especially excited that Electric City will be the first time that we showcase our unique ICCP-POD in Denmark. Developed together with Amphibious Energy, the ICCP-POD not only represents environmentally friendly means to protect turbine foundations during construction, but also delivers considerable cost savings. Furthermore, we are looking forward to announcing another strategic partnership at the exhibition in Copenhagen on 23 November.
As a company that puts so much emphasis on providing a truly personal service for all our customers, we are looking forward to having the opportunity to see friends old and new face to face again at the CORROSION stand C2-A1.
We hope to see you next week. For any questions or queries, please do not hesitate to get in contact!