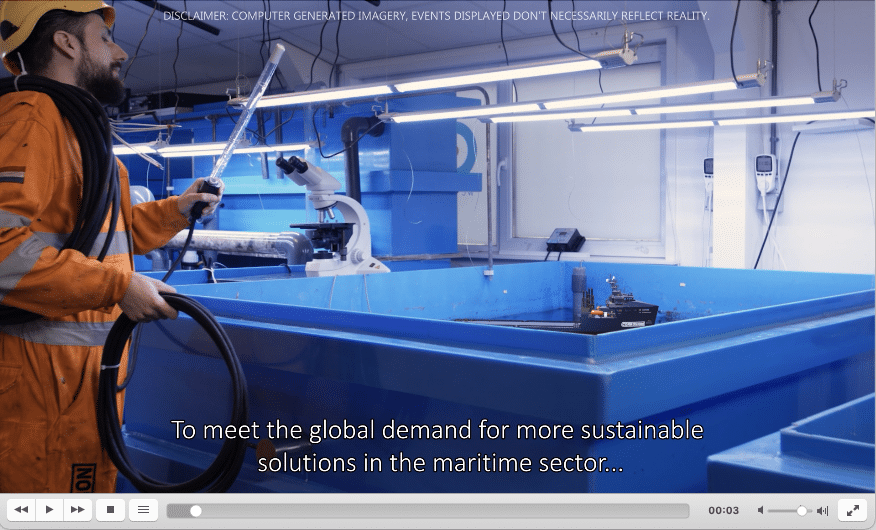 We're excited to introduce the first of a series of new and improved animation videos showing how our products work. Something that is not always obvious because both the operation and placement of our product often takes place below the water surface.
To meet the global demand for more sustainable solutions in the maritime sector, CORROSION's UV-C Cooling systems offer an environmentally friendly solution for the effective cooling of engines. Without the right form of protection, these coolers soon become  overgrown by marine growth, which reduces the cooling capacity of vessels' engines.
The UVC- Coolers combine the benefits of pillow-plate-coolers with the power of UV-C lights to prevent fouling, enabling engines to function at optimum levels. CORROSION's UV-C lighting is based on Philips' patented IP technology. It contains energy that damages the cell structure of marine growth at the earliest stages. It only affects water flowing through the sea-chest, not damaging other organisms or leaving waste behind.
The UV-C cooler can be used for both retrofit and new building, as the cooler is custom designed to meet any specification. UV-C lights protect the Pillow Plate Coolers even during idle- AND lay-up time. A further key benefit of UV-C coolers is that the maintenance replacement process is low. UV-C lights can be replaced within just 20 minutes or less from the inside of the vessel, without even dry-docking.