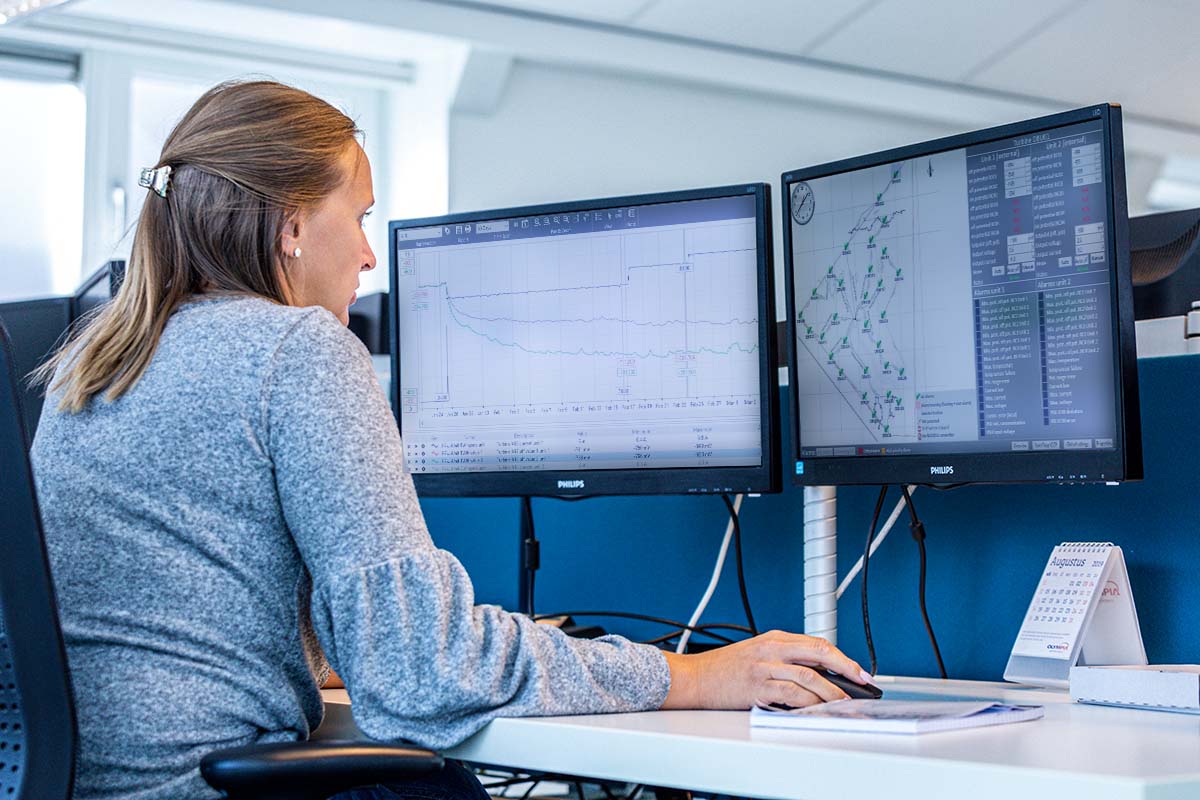 A solution to the offshore accessibility problem with SCADA for ICCP systems. Three question answered by our Service Manager Erik Sikkel.
WHAT IS IT?
Supervisory control and data acquisition (SCADA) is a system of software and hardware elements that makes it possible to monitor and control the functionality of processes at remote locations.
WHY DO YOU NEED IT?
SCADA systems represent a highly effective solution for a range of industrial organizations as they maintain remote control and therefore the efficiency of systems, enable the processing of data for smarter decisions. And it communicates system issues to help mitigate downtime as the ICCP systems are located offshore and are difficult to visit.
WHY CORROSION?
SCADA is an essential part of ICCP systems for Offshore projects, and is specifically designed and set up according to your project's individual design specifications.
Read more and download our new SCADA for ICCP Systems brochure here