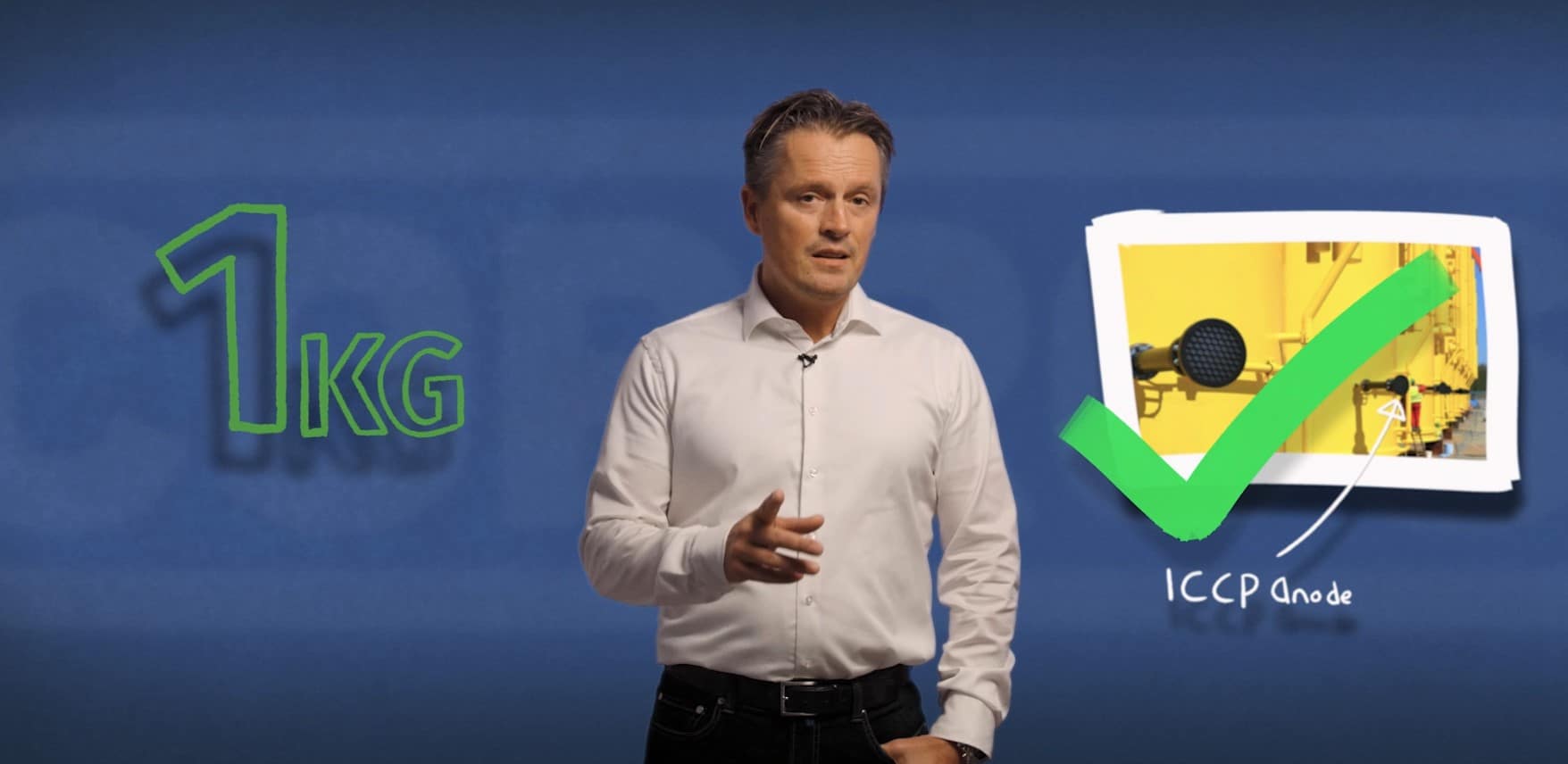 Our resolution for the new year remains unchanged: let's make wind truly sustainable. Few people realize that many wind farms above water are much more environmentally friendly than below. Like all metal structures in marine environments, wind turbine foundations are susceptible to corrosion.
There is still so much to gain that we continue to spread this message and make people aware of the huge difference in pollution between the traditional protection of foundations against corrosion and a 21st century sustainable solution such as ICCP. Not to mention the difference in footprint that both applications leave behind. In addition, the operating costs are ultimately even lower than with the traditional method.
By helping the industry embrace sustainable solutions we believe can make wind turbines as clean and sustainable as the energy they produce.
Our CCO Bart Wessels is so convinced of this mission and the solution we have for it, that he himself takes the floor in this video to tell you exactly what the difference is, what the consequences are and what we can do for you.
Watch the video here