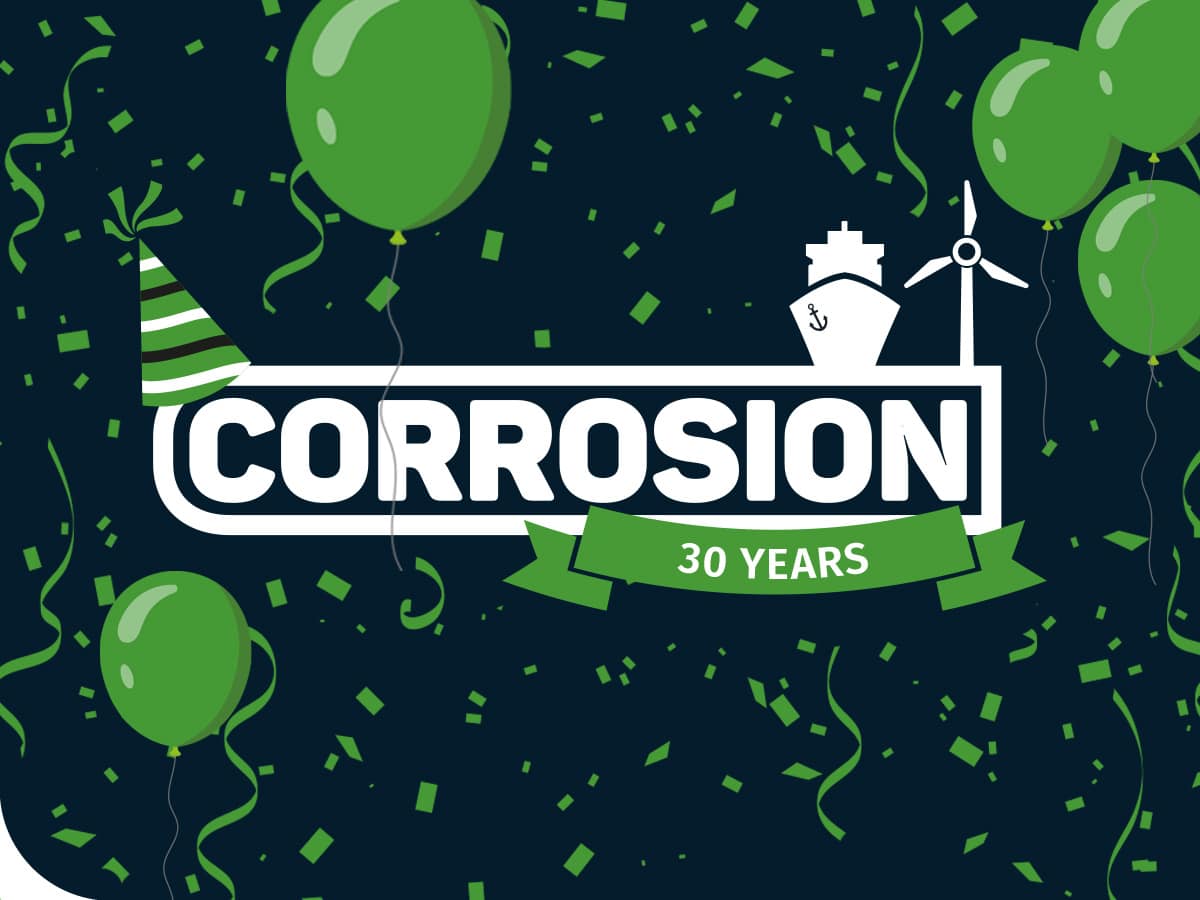 CORROSION has been in the business of protecting offshore wind farms, vessels and onshore applications since 1993. This means that we are celebrating our 30th anniversary this year!
From our humble beginnings in the small town of Moerkapelle in the Netherlands, we have grown into an internationally recognized leader in creative, sustainable, state-of-the-art solutions in corrosion and cathodic protection.
Our ICCP, ICAF and UV-C systems are utilized by companies large and small around the world, protecting their valuable assets and equipment in even the toughest and most demanding conditions. We pride ourselves on the quality of the products we offer and the level of service we have provided to date.
The beating heart of the company, since 2016, is our in-house research laboratory at our global headquarters in Moerkapelle. It's where we test and develop new products and services, enabling us to lead the way in creating innovative anti-fouling and corrosion solutions.
Over the past three decades, we have not only expanded in terms of what we do, but also geographically, with agents all over the world and successful subsidiaries everywhere from Germany and France to China and Vietnam.