Maintenance Benefit Program
Our Maintenance Benefit Program (MBP) is available to all our clients. Because we're more than simply a supplier. We're invested in the long haul.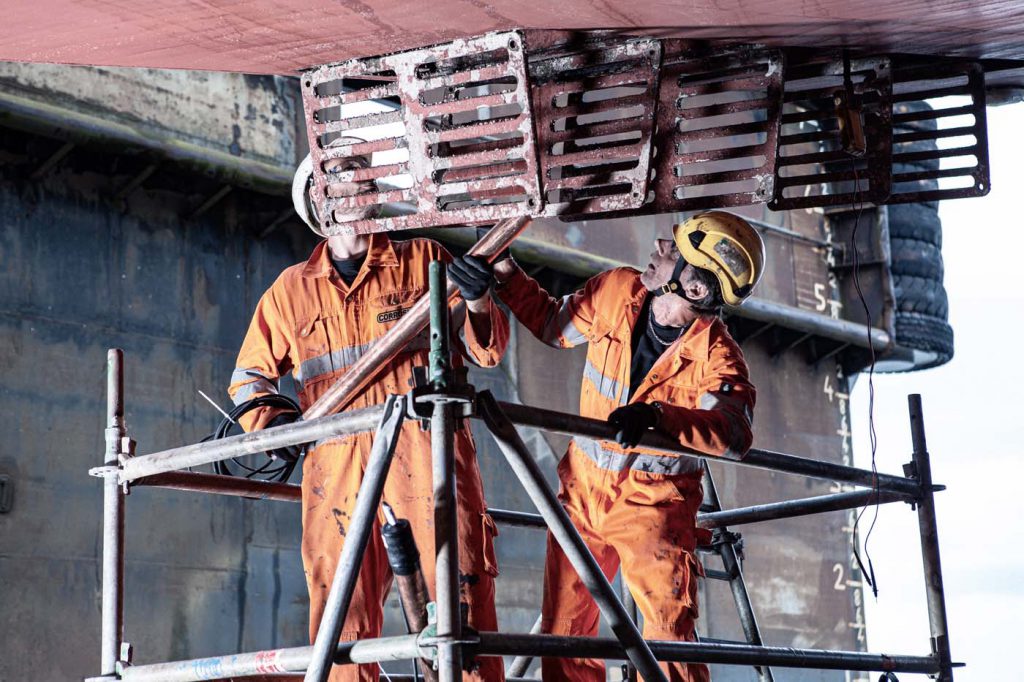 Keeping you up and running—at optimum performance level– matters to us. Keeping costs clear and predictable –matters to us.
We're happy to bring you state-of-the-art products. But wise investments profit from beneficial partnerships. Let us share our years of experience and expertise with you. We've got Sales Reps, Service Engineers, and cutting-edge Researchers on hand. All the time. All around the world. Our highly trained and experienced team can make your investments even more efficient. And more profitable.
Protecting your assets in the best way possible is what we do. But with an eye on our surroundings whenever we can.
Our MBP will bring you our know-how. Tailor-made, exactly right for your needs—Now and as they evolve. Check out how this extended maintenance package plan can benefit you.
Learn more about our products and services
Learn more about our products and services